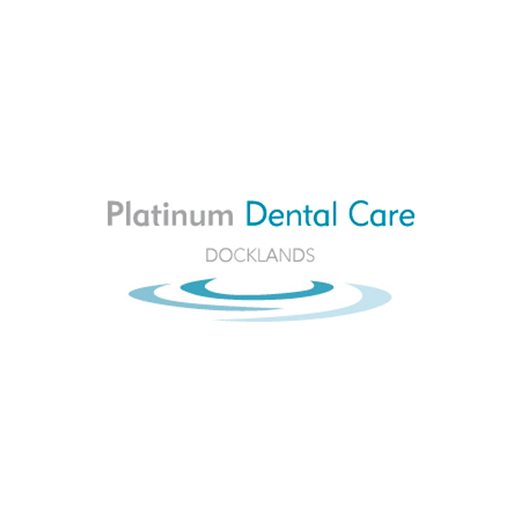 All opening hours
Monday -
Tuesday -
Wednesday -
Thursday -
Friday -
Saturday -
SundayClosed
More about Platinum Dental Care
Platium Dental Care prides itself on making its clients feel welcome, comfortable and pampered. 
The refurbished, state-of-the-art private dental practice located on the ground floor of the West India Quay building is a million miles away from the average dental surgery. 
"Our staff are friendly, approachable and professional at all times. Our emphasis is on stress-free dentistry and the relaxing experience created within the clinic is perfect for nervous patients."
Dr Misbah Junaid, Principal Dentist at Platinum Dental Care.