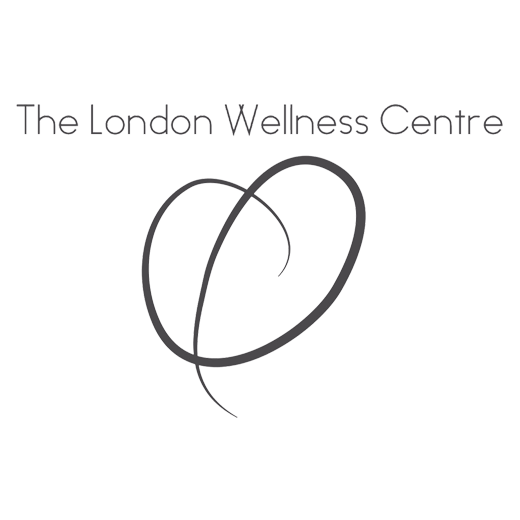 All opening hours
Monday -
Tuesday -
Wednesday -
Thursday -
Friday -
Saturday -
ClosedClosed
More about London Wellness Centre
The London Wellness Centre offers natural, drug-free solutions to deal with pain, injury & to improve the overall health & wellness of you & your family. 

Their expert focus is on Chiropractic, and also offer massage, podiatry and nutritional therapy advice and supplements to help you achieve optimal health.

They are the longest-standing chiropractic practice in the area, with Centres in convenient Canary Wharf and London Bridge. Clients benefit from expert treatment delivered by fully-qualified chiropractors and other practitioners in a friendly and caring environment.