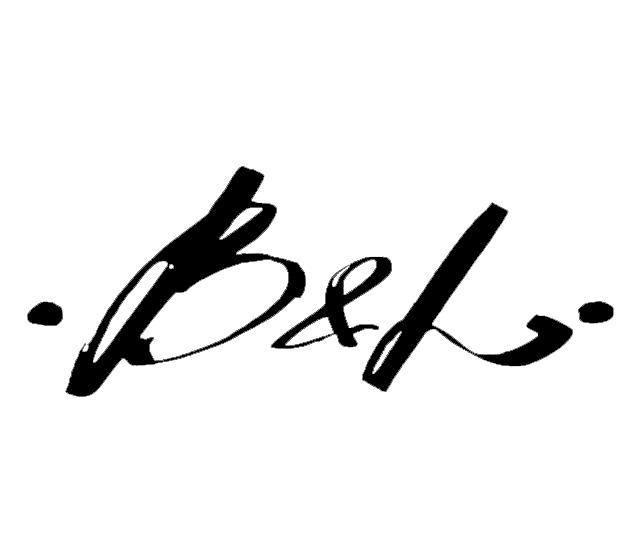 All opening hours
Monday -
Tuesday -
Wednesday -
Thursday -
Friday -
Saturday -
Sunday -
More about Burger & Lobster
In 2011, the story began with 4 school friends in Moscow drinking wine on a roof-top. They came up with the idea to set up a restaurant where the focus was perfecting the craft of just one or two main ingredients. In a small Irish pub in Mayfair the first Burger & Lobster was born.
Now, as one of nine restaurants located across the globe, you can enjoy perfectly crafted prime burgers and wild, fresh Atlantic lobsters here at West India Quay's Burger & Lobster.
Pre-booking is highly advised. BOOK NOW.
Related Articles and Offers